Office furniture is not "one size fits all" . Your office tells a story about your business and you. Whether it is formal, casual, functional, or fun, our design team will help you choose the right style for you. We can help you not only choose which furniture works best but help you with fabrics, finishes, and options to make it uniquely yours.

Space Planning
Why take a chance of ordering furniture too large or small for your space? Let our design specialist measure your space and design the right size workstation that fits for you. We use CAD style software to provide you with drawings to insure you are able to visualize exactly what your workspace will look like after the project is complete.

Our service doesn't stop once the product is ordered. Having the right product is only half the solution. Having it delivered and installed quickly, and correctly is equally as important. Our professional delivery and installation service includes assembly, set-up, and clean up.
Our Work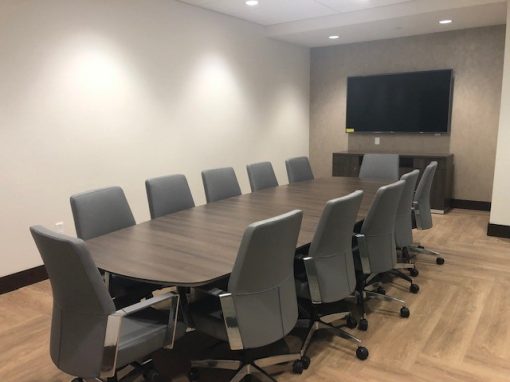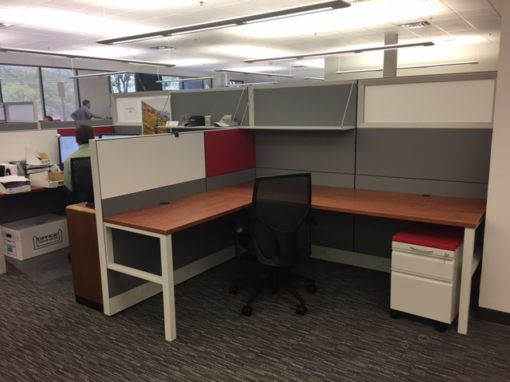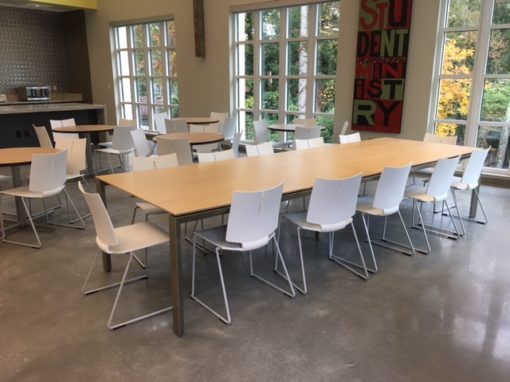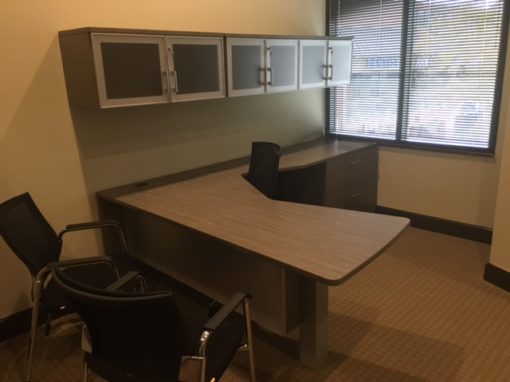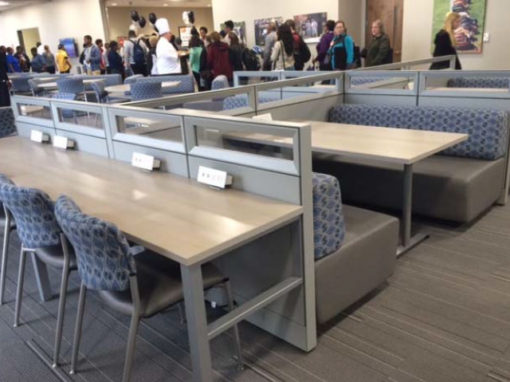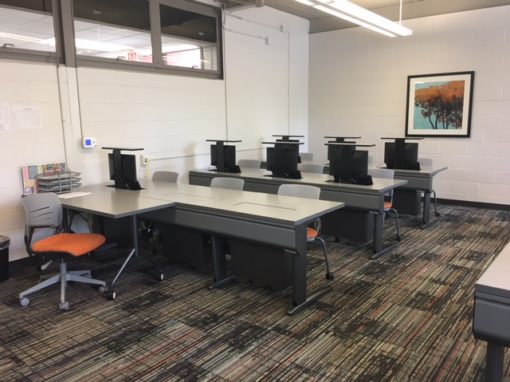 I have struggled for a couple of years to find the right fit for our company and a good furniture dealer.  After working on a pretty large and detailed medical project with Impact Office Interiors, I was absolutely sold!  Their attention to detail and communication is phenomenal.  They go above and beyond and they clearly take pride in what they do!
Cortney M. Orme, Allied ASID
Impact Office Interiors is my "Go To!" for furniture and design.  Their attention to detail and get it done attiutude ensures that nothing falls off the radar.  We have done some wonderful projects together.
Andi Rountree
During a recent building expansion project, Impact Office Interiors created a modern and very functional workspace for our employees. Impact's team listened to our requirements and provided creative solutions to maximize our workspace without crowding our work areas.  We are extremely pleased with the outcome and now have room to grow with new floor layouts.  I would not hesitate to work with Benjamin Frank, Mark Milam and their staff again.
Kathleen Littleton
Impact Office Interiors has provided professional design and furnishing services to Southern Crescent Technical College for years.  In addition to the things that one would expect from a business relationship, the company and its principals are also tremendous community supporters, consistently and reliably supporting important charitable community objectives.  We have systematically sought the ability to use their services for large and small projects and have never been disappointed.
Dr. Randall Peters
Our Company
"Our growth and success has been the result of continuing business from our many satisfied customers. Our goal is to consistently meet or exceed our customer's expectations in every respect. That standard of excellence is our commitment to you."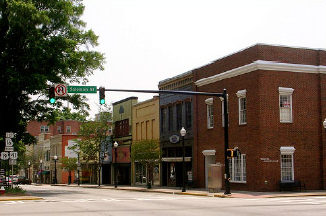 Welcome to Impact Office Interiors your one stop solution for commercial furniture, design, space planning, installation, and service.
Impact is located in Griffin, GA, about 40 miles south of Atlanta. Our central location enables us to service customers all over the state of Georgia and most of the southeastern United States.
With over 70 years of combined experience in contract office furniture, Impact can give you the service you expect and deserve. Our company provides office furniture from over 250 of the industries finest manufacturers, as well as an expert staff providing design, space planning, delivery, and installation in addition to many other value added services.
Thank you for considering Impact Office Interiors for your office furniture & design project.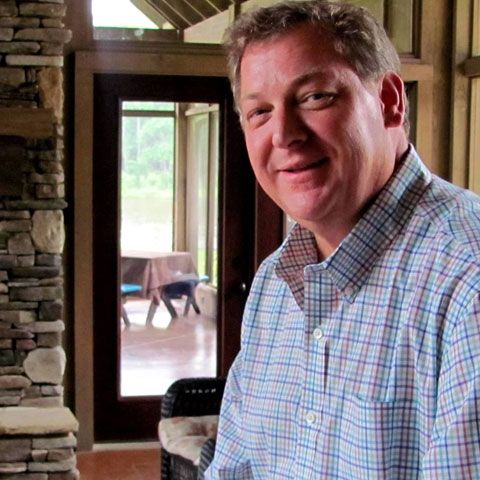 Mark Milam
CEO & Managing Partner
Office – (770) 228-0706
Mobile – (404) 402-5311
Fax – (770) 233-9429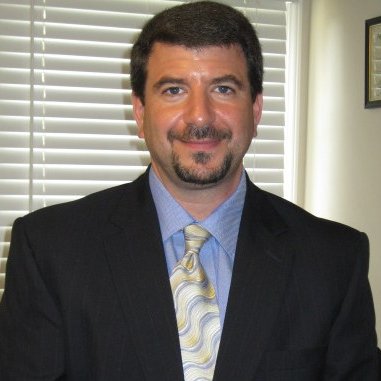 Benjamin Frank
President of Sales & Marketing
Office – (770) 228-0706
Mobile – (770)265-4444
Fax – (770) 233-9429